A little bit of happiness this week is….
sunshine, sunshine, sunshine….
warmth, sunshine, warmth and heat.
It is that happy pill that wakes you up and you feel more revived, alive and full of energy.
It is that little bit of something that can help you through your darkest moments and help in the prevention of depression.
It is a health kick. A rejuvenation. A medicine.
This is why escaping to the heat, having that beach holiday, and escaping to the sunshine is sometimes exactly what the doctor ordered.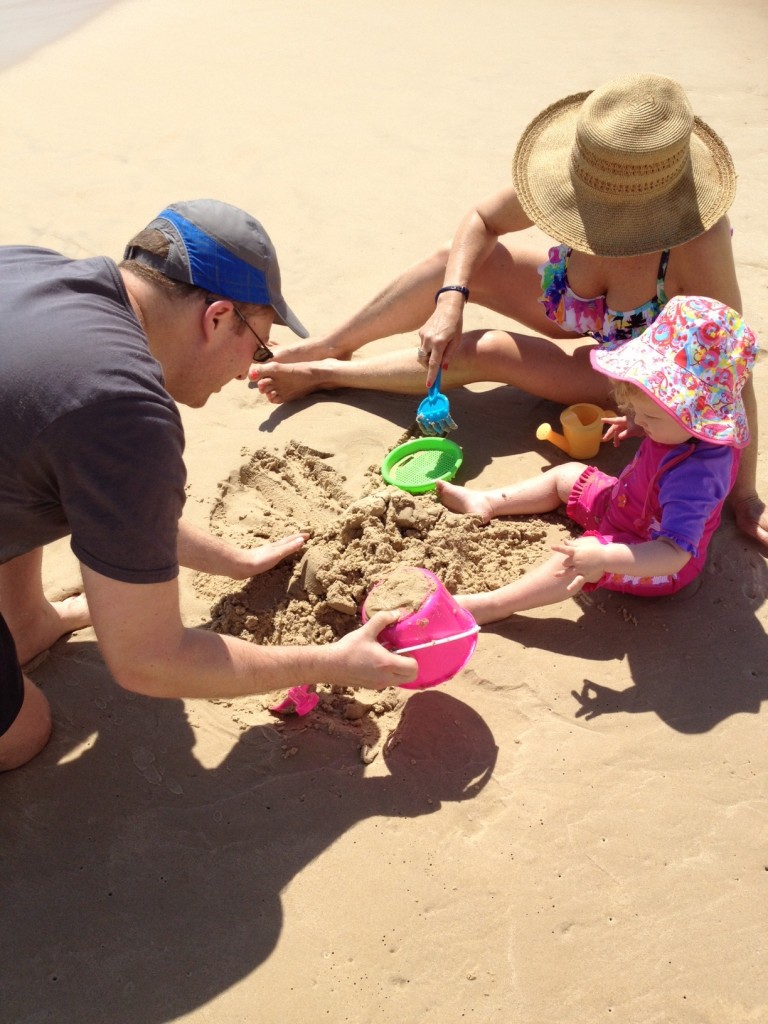 and don't forget the laughs, plays, fun times and dirty hands that come with the sunshine…..
What fun times have you been having lately in the sunshine? 
{image}