It was one of those moments where your child says the most funny thing, you crack up laughing, and then you keep on laughing just thinking about it.
"Muummy, I am going to make you breakfast in the morning. SHHHH, it is a surprise."
Bless her soul. Bless my dear hubby's soul for trying to coerce her into bed with no arguments, a little bribery for her to get to sleep with less tantrums then more.
We went to bed on Saturday night in giggles. We giggled at her complete innocence, her love, her innocence and her excitement. Because she was. She was so excited.
But as I still giggle, I realise so many were not so fortunate. Maybe you have lost your mum, or your grandmother, or a mother figure that was close to you? It is so easy to forget about all those beautiful men and women that don't have such joy and such laughter on this day. There is certainly no Hallmark card that says "I am thinking of you on Mother's Day."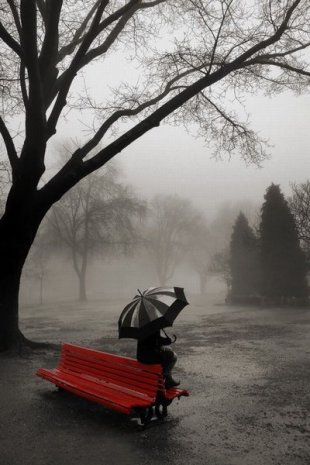 I feel sad. I too have also had loss. My mum has had loss. It is not easy for her. Eleven years, it is still so raw.
Don't forget those people who may be in pain. Don't forget to send a hug to them. Maybe I need to send a hug to you?
And although my Mother's Day had so much laughter and joy, there is still a tear.
I am lucky. I don't ever forget that.
Laughter and tears.
What was your everyday moment? How did you spend Mother's Day?
Share your moments with hashtag #tpfmoments. Or if you are a blogger and have written a post, share it below