Miss E and I have been doing a little bit of friendship bracelet making (or I have been). Sometimes, when I drop her off at kinder, she gets awfully clingy and sad on my departure to the point where she is physically preventing me from walking due to the strong leg grip she has going on. It is hard.
Not too long ago, the darling Sonia at Life Love and Hiccups shared a photo or article (sorry Son.If you read this, please correct me) on matching friendship bracelets that she and her three boys have created. She said "it helps with their anxiety". I then realised that is exactly what my darling daughter needs; matching bracelets that give her the confidence that we are always together.
Of course, I am not the best crafting and jewellery making kind of person. But thanks to a little Pinterest searching, I soon discovered some great videos and tutorials. You may be surprised, they are super easy.
And then for something a little bit more funky, I am thinking of trying this pretty bracelet. You can find further details here: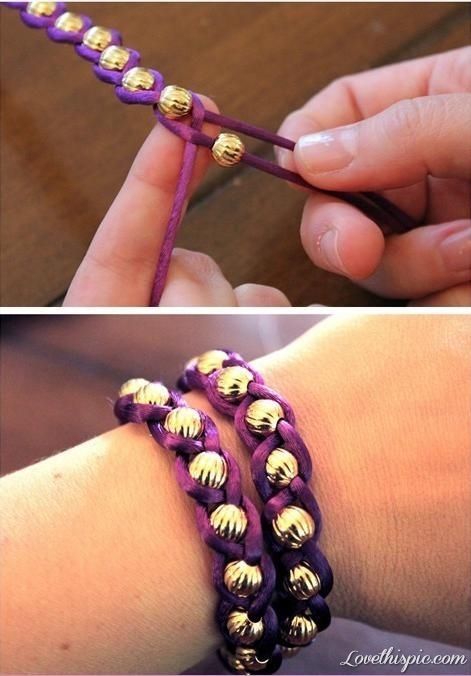 Have you made friendship bracelets before? Do your kids love them?