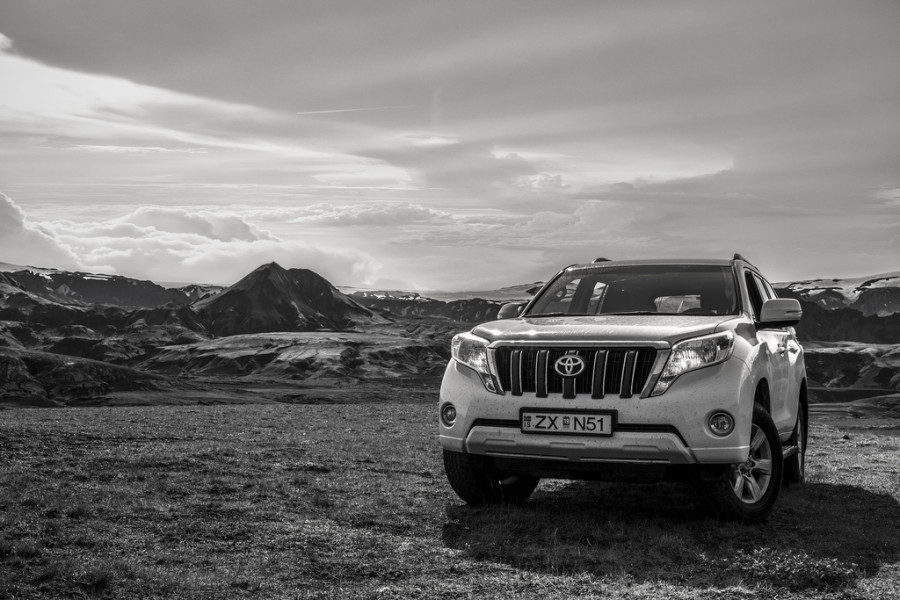 The school holidays have nearly come to an end. Again. Where did the time go? It feels like yesterday that it was the last school holidays?!
During the last holidays, we jumped in the car and hit the road on a weekender to a little farm just outside of Torquay, Victoria. It was fabulous! The kids had a ball, and truth be told, so did my husband and I. It was peaceful; being surrounded by nature, greenery, animals and the sound of the birds chirping in the morning. Insert the possum noises at night… maybe not so peaceful, but certainly that bush feeling!
Now, I am not totally up for camping trips and going full bush as yet, but the idea is there. I am keen, even though the other half is not so keen. The desire to take the kids out of their normal city life, de-plug from TV and technology, be isolated and be able to focus on the beauty surrounding them is what appeals to me most. We are so blessed to have such fabulous weekend spots in Victoria that are literally at your doorstep.
On one particular trip, we went to a spot that was totally isolated. No phone reception or supermarket, and shops were at least an hour's drive away. So, between weekenders and isolated bush kind of camping, we have realised why it's so important to have a reliable car, especially when you are stuck in the middle of nowhere with kids to entertain.
We choose to maintain our car regularly through our mechanic who knows exactly what he is doing, but if I had a handy husband, he would probably be all over keeping the car in check. He would know what accessories to buy, and what to do to keep our car in working order. Unfortunately, my husband is not the handy type, and he certainly has no idea about cars.
Whether you are a handy person or not, you can always put on your DIY hat and be adventurous if you are really keen to keep your car in good condition for those long car trips with the kids. Partsales can be very useful in finding the right car parts specifically for your car to keep it going when you don't have time to get into the mechanic. It is the ultimate lolly shop for cars and is easy to navigate as a non-car enthusiast.
With my daughter being in school, this year I have found the need to give her some "time out" through regular weekenders and camping trips, so keeping the car in working order is definitely a priority in our family.
This post is brought to you by Partials.
photo credit: Fabien Agon lonely roadtripper @ Landmannalaugar – Toyota Land Cruiser 2014 via photopin (license)