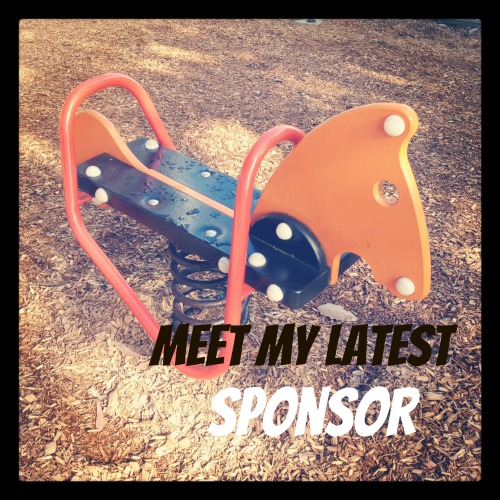 Happy Monday! I hope everyone had a lovely weekend and found an opportunity to unwind and relax. Breakfast out with the family perhaps?
I would like to now take this opportunity to introduce you to one very special lady who will be taking up residence here on The Parenting Files.
Mad Mumma's Sweet Randoms
A little blog place that is all about one mum's life and everything that is filled within it. It is a place that Kell let's it out, even right down to her hilarious "baby brain" experiences. It was this story that just hit right at home with me, and from there, I have been hooked. Kell also shares many wonderful recipes and craft ideas on her blog. Visit Mad Mumma's Sweet Randoms here.
If you are a small business or blog and would like to be featured on my blog as an advertiser, send me an email to tahlia@theparentingfiles.com.au and I will then send you more details. I am taking spots for September and would love to have you on board.
Hope everyone has a wonderful week xx
 *****
Like what you have just read? Don't miss a post and sign up to The Parenting Files via email, RSS or the monthly newsletter, which has extra goodies by the way.
And don't forget to enter the fabulous giveaway where you can win Abigail the talking bunny and story book valued at $39.95. Competition closes TODAY!