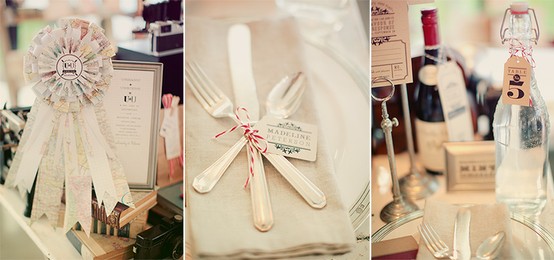 WOW! I can't believe it! I just won my first blogging award – the Versatile Blogger Award!
The other day, TheUrbanMum shared a comment and thought on my HeadSmart – let's get smart post. This was one of my tougher posts to write because it is a topic that is one of the harder ones to talk about. So I was so grateful for her input, and then to hear that she nominated me for this award… gee, speechless… humbled… overjoyed!
So I have to admit, TheUrbanMum is a new blog that found me and therefore I found her… I love how we all connect in such a unique and funny way. As she says, she writes about "warts and all", from foodie stuff, kid stuff, marriage, and fashion. I am really going to enjoy getting to know her and her blog a little more and share our ideas and thoughts together.
The rules after accepting the Versatile Blogger Award are:
– thank the person who gave you the award and link back to them in your post
– share 7 things about yourself
– pass this award along to 15 recently discovered blogs
So here are 7 things you probably didn't know about me:
1. When I was growing up my favourite colour was blue. Everything had to be blue! I could only eat from a blue plate at creche…. no pink for me!
2. I wish we could feel more free, open and honest as a society to talk about the tougher questions. Stigma is still a big issue.
3. I Love growing succulent cuttings that I have picked from other plants… my pot at the front door is my own creation of cutting. I am very proud
4. I love the idea of going for a big hike somewhere in the country or mountains… I have only done it once and would love to do it again
5. I prefer to speak the truth and not fluff over the edges
6. Honesty, kindess, generosity and fairness are four of my best characteristics… so I have been told
7. Love doing what you do. Life is short. Live it…. that's my mantra!
So I am now passing on this award to the following blogs (in no particular order). Give them a click, check them out and I hope you enjoy as much as I do :)
So today I am thankful for being acknowledged, being heard and feeling valued. If I can make a difference to one person today, then I am thankful.

Enjoy!
Tahlia xx