And so, life as we knew it is no more. We have a new addition. A new little man. A little brother to Ltitle E.
And so, as I write this I am in hospital expressing. Just when I thought I had it all down pat, he goes and chomps on me. That story another time.
So I may not be writing as frequently. I'll pop in when I can. be sure to check out Facebook regularly as you will hear my midnight rants over there. Until next time! Let me introduce you….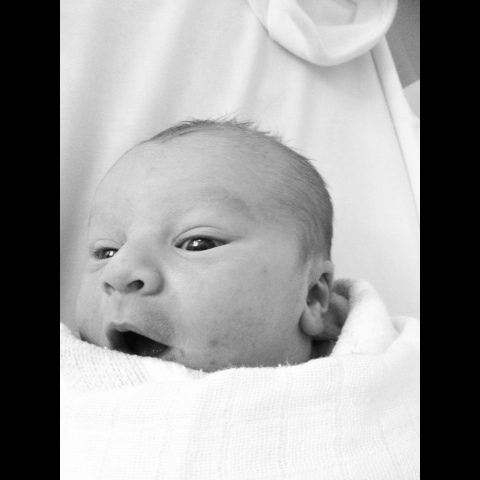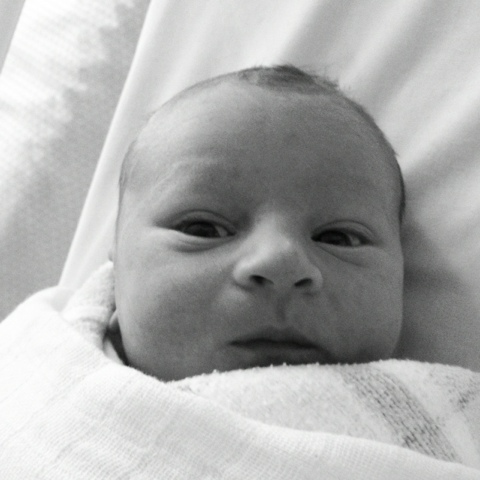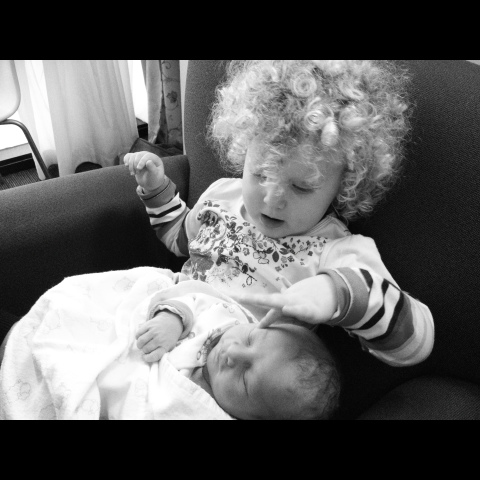 ***
Like what you have just read? Don't miss a post and sign up to The Parenting Files via email, RSS or the monthly newsletter, which has extra goodies by the way.
And don't forget to enter the fabulous giveaway where you can win a Johnson's No More Tangles Pack! Get in quick as it is ending on the 3rd May 2012