Since I basically failed my last batch of cookies, dismally, I have been on a mission to find and bake the perfect cookie – if there is such a thing.
I don't often have a sweet tooth, but a cookie tooth I do have. And so do the kids. They are the kind of treat that can last a little while when stored well in a tin, and given on those random occasions when you want to get the "your the best mum" words from the little ones.
So here are just a few that I have found and fallen in love with. Personally, I love vanilla cookies and choc- chip cookies. They just add a level of simpleness that makes life a little easier.
Yum Yum!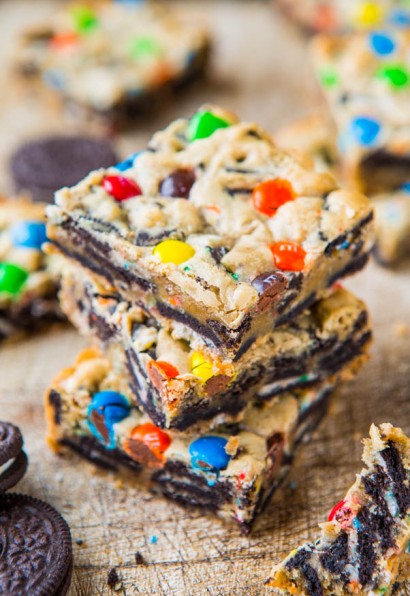 Loaded M&M Oreo Cookies – Recipe from Jelly Pin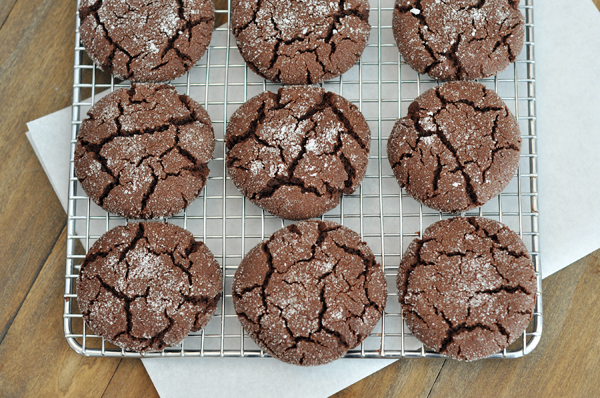 Soft Chocolate Sugar Cookies – Recipe from Mel's Kitchen Cafe
White Chocolate Macadamia Nut Cookies – Recipe from Glorious Treats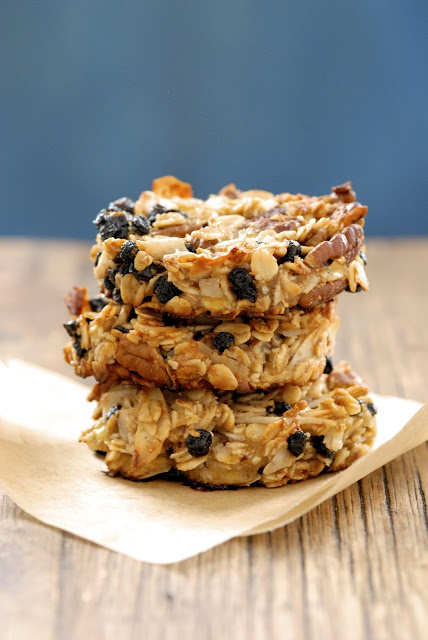 Blueberry Coconut Pecan Breakfast Cookies – Recipe from Kumquat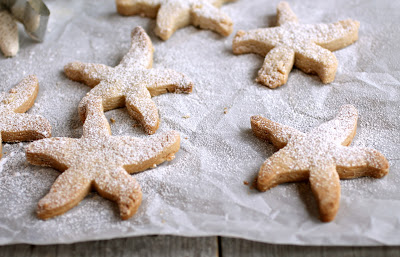 Sweet Starfish Shortbread Cookies – Recipe from Hungry Couple
Do you have a favourite cookie recipe? Please share it below, or your blog post or cookie website