This post is sponsored by Target
Have you got your Christmas jingles jingling yet? I have a confession… I don't celebrate Christmas.
But this Christmas fever is seriously making me feel a little more 'christmassy'. I can see how Christmas traditions are formed, and how those Christmas moments are created. Decorating the tree with hanging ornaments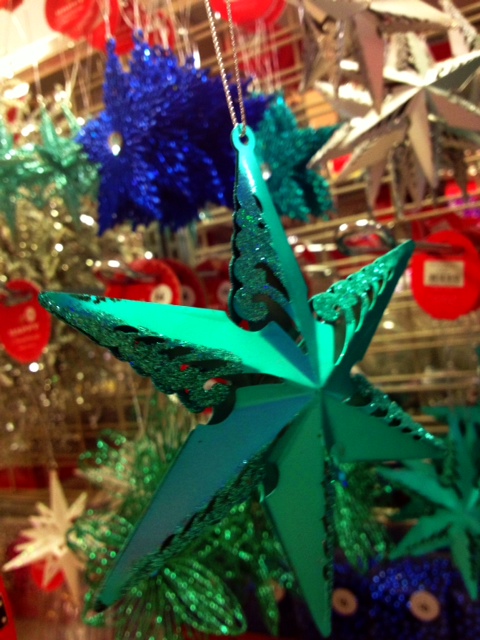 and pretty balls,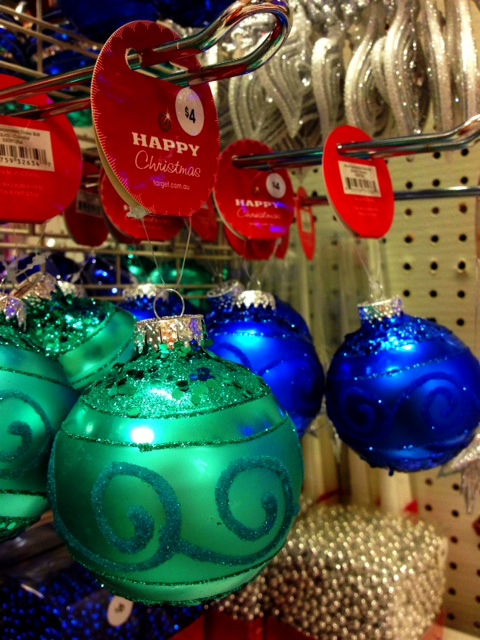 and leaving a cookie jar out for santa.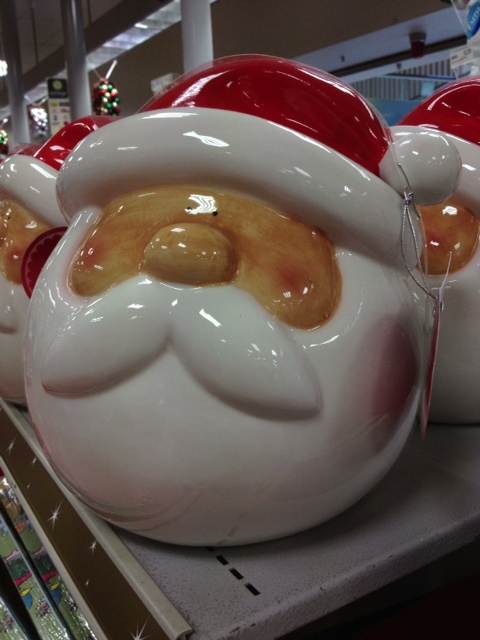 Fairy lights around the home with a few of those cracking things over the table…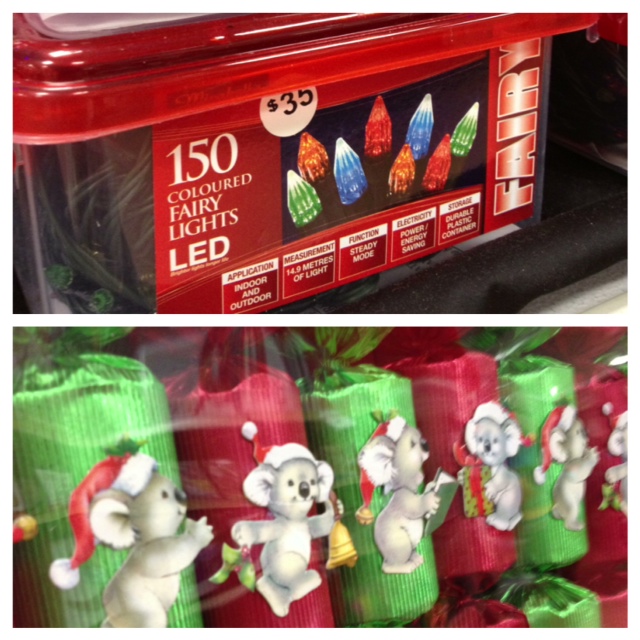 who wouldn't feel a little christmassy?
It is kind of a nice feeling to see families choosing their decorations, their lights, and telling themselves, 'this would look really lovely over the fire place'. I heard exactly that while I was strolling around my local Target store. It is humbling. It is refreshing. It is exciting.
Because that is the thing about Christmas –  it is a time of celebration, joy and happiness. Be together and share moments together.
The kids write their Christmas Wish List while you be the little elf.
So when Target asked me to get into the christmasy feeling, I kind of got a little bit soaked up in the festive joy. There is just absolutely everything!
Maybe some craft items?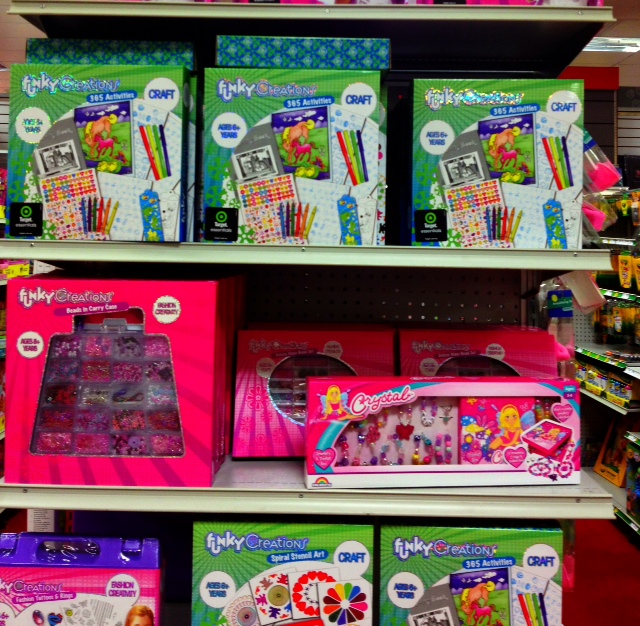 Or maybe a Thomas train?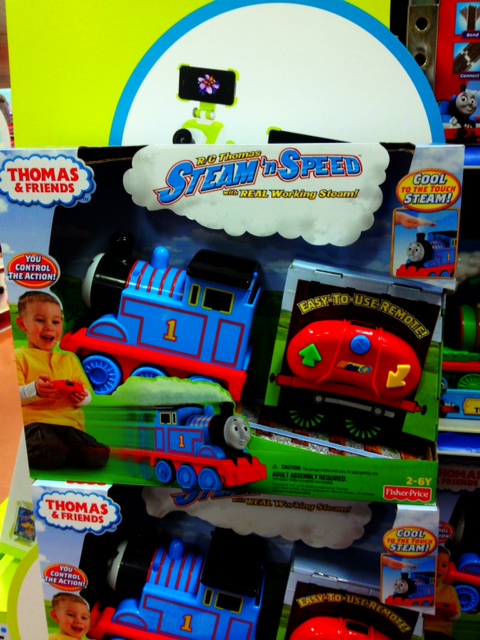 Or why not stock up on the colouring pens, pencils, and drawing pads?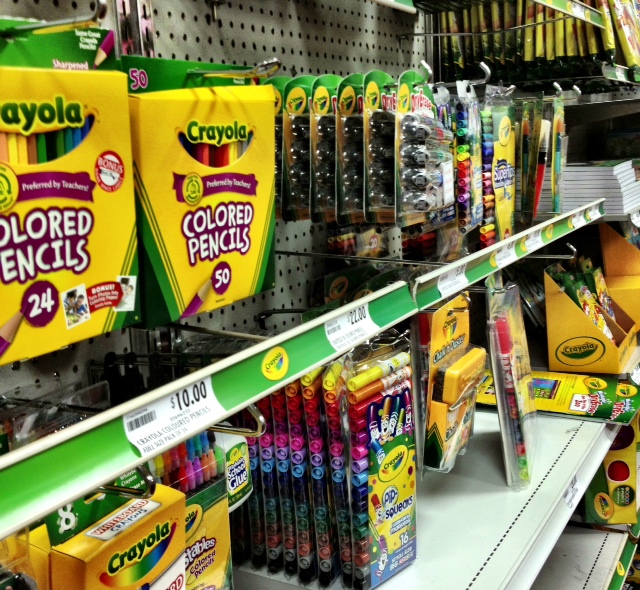 Presents for her,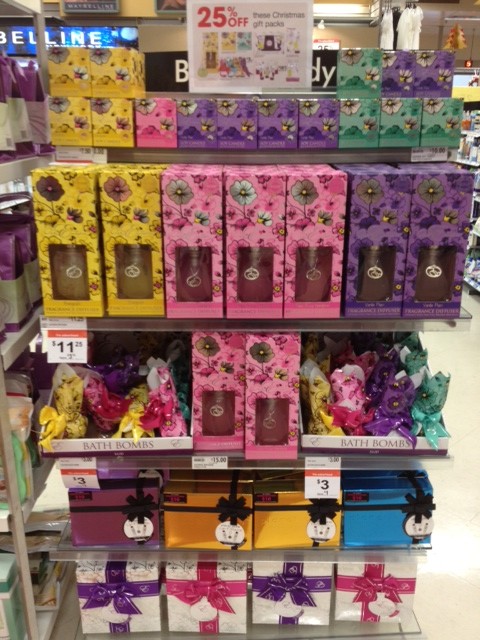 presents for him,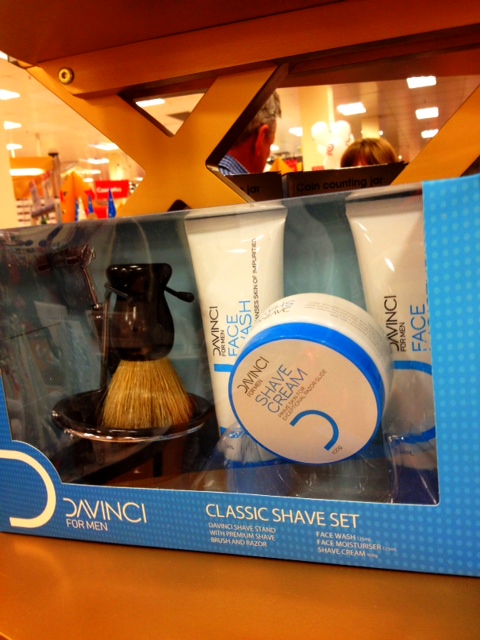 and that totally random present.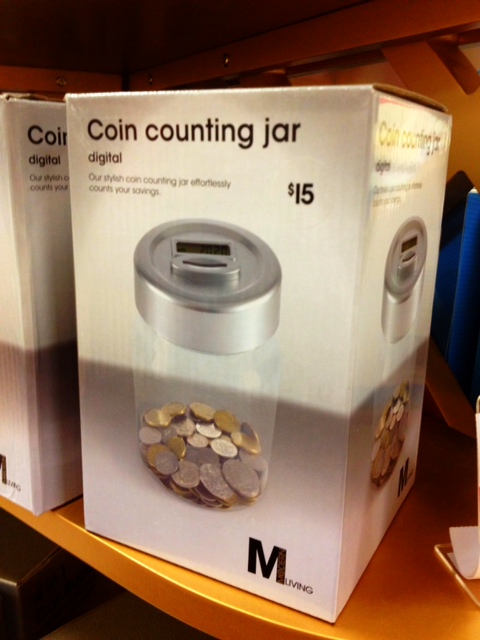 And just like that you can create, establish and plan family moments this Christmas time. And with a place like Target for the one stop shop on everything you need, those family moments can be even easier to make.
But if you run out of time or are stuck on ideas, you can always fall back on one of my favourite gifts…
Or an Australiana hamper pack.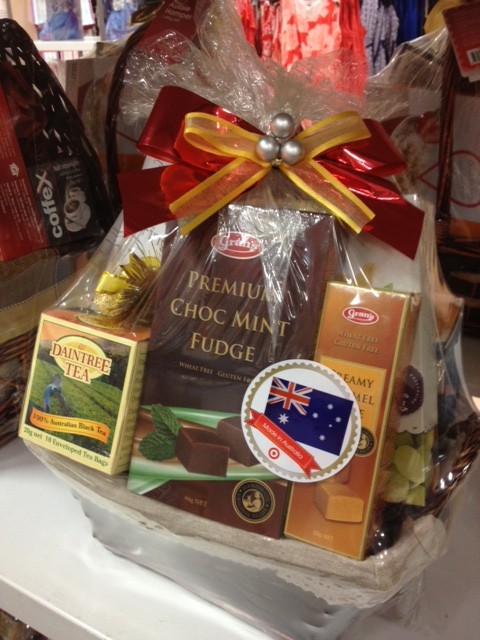 You just can't go wrong!
What are you buying this Christmas?
What family moments are you creating this Christmas? 
Check out the other posts from the Christmas Celebration Series here, here and here.