I have a little secret to tell you. I don't celebrate Christmas. Our family celebrates the opportunity to spend time together and enjoy each other's company.
So in all honesty, I am a little behind on the whole Christmas shenanigans and have not really thought about the whole holiday.
But, I know that Christmas has some special moments, meanings, values and loveliness to many people.
I know that for some there are long lines of family transitions and values.
Family, food, special times, togetherness.
I also know kids love the whole Christmas making and Christmas festivities that come with this holiday.
So I celebrate playing, learning, creativity.
So today I am celebrating these three fabulous words
Maybe a letter to Santa?
Or how about putting that extra creative hat on and making a snow dome… thanks to the How To's provided by Childhood101.This is super cool I think!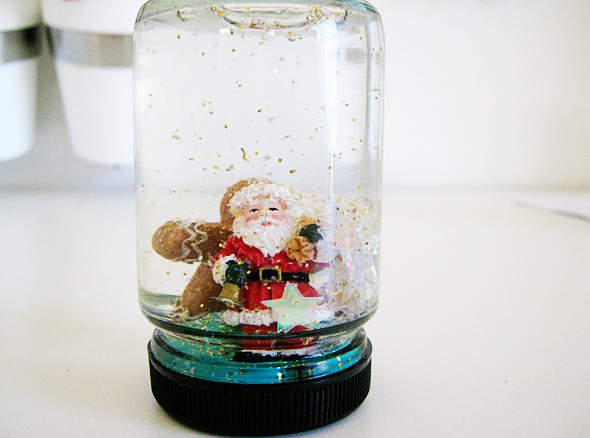 or some fabulous christmas printables to play and create and inspire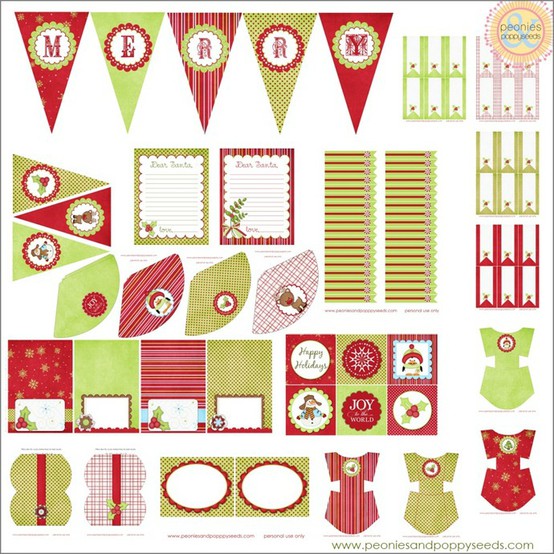 (from peoniesandpoppyseeds)
And you don't have to be into christmas to be making cakes or Kate's Puddle and Gumboots shortcakes.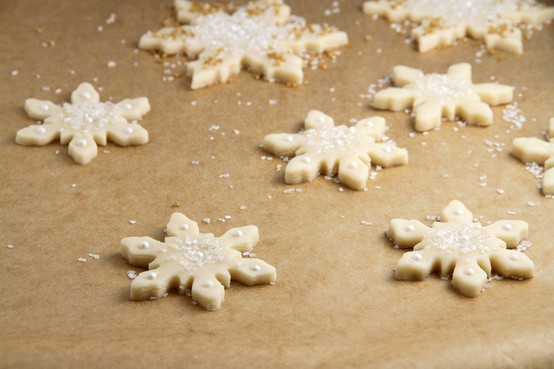 Kids love anything creative. Creativity is the best thing for kids. Playing and inspiration is the best thing for kids.
That is the thing about holidays. Any one can take part in the festive season. Create. Learn. Play. And be Merry. Even for a non-celebrator like me :) x
What fabulous christmas traditions do you share?
*******************
PLEASE VOTE FOR THE PARENTING FILES
Ive been nominated for the Circle of Moms Top 25 Aussie Bloggers. Would you be so kind by voting for me? An easy click with no signing up.
Thank you so much for your continued support and love
And PS, you can vote once a day xx

******************
Like what you have read? Don't miss a daily post or subscribe to the sweet weekly round up over on the right hand side xxx