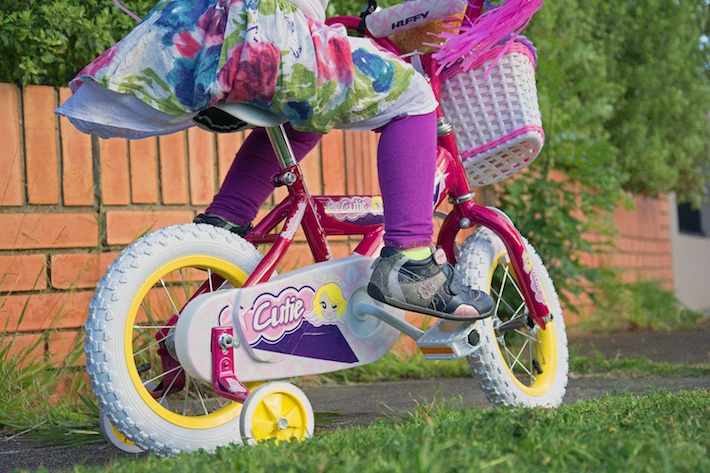 I have always been open and honest with the lack of patience I have. At twenty-one I knew I wanted to be thirty-one with a husband and children. At twenty-four when I met my husband and  knew he was the one, I wanted to be engaged, instantly, with no waiting. When married, I wanted children instantly, having no idea of the difficulty and time it would actually take. And now, as a mother my patience has been tried and tested to the nth degree, many a times being totally unsuccessful in being patient through the journey
Admittingly, my patience has come leaps and bounds. I still want things to happen instantly – or at the very least a short while after instantly – but waiting for my daughter to organise every little treasure before coming to dinner and then strategically discarding the slight visible vegetable or herb she sees on her plate before putting that little bit of food in her mouth that takes twenty minutes instead of what should really be two minutes, has now become more of a joy and beauty to watch then a stress attack.
Children are the very best people in this world to challenge you and make you actually want to change.
But it was this weekend when she was learning to ride her bike, falling over, having tears, looking down instead of up while pedalling, that I realised that bike teaching and probably driving in general is a whole new level of patience. While every little fall was the biggest drama resulting in the biggest tears, I realised that it is damn bloodly hard being that patient bike teacher. Some people are just born with that beautiful layer of patience.
Not me.
But I can't help but wonder if being a poor bike teacher and realising you need to dedicate that role to someone else, is in fact being impatient or just rather clever? I always said that I would never put my teenager behind the wheel with me in the passenger seat until they have had at least ten driving lessons, or maybe more. And even then I would probably get my husband to do the first drive just to make sure our child can actually drive.
An analysis of this past weekend has taught me a few things, mainly confirming that sometimes I am just not patient and that our peaceful stroll to the coffee shop is no longer while she gets her pedalling legs on, looks up and doesn't stumble every two seconds.
You would think that moments like these are moments to grab and hold onto. And yes, they are. I will look back on these first bike riding experiences, photos and videos and realise the pain and pride I have for my gorgeous little girl who's determination is extravagant and intoxicating.
And I did actually take photos this weekend. Good ones in fact.
By the end of Sunday she mastered starting and stopping on her own. Proud mum!! It was just a damn challenging, exhausting, tearful, frustrating, scratchy and a wold ride to get there. Patience is hard sometimes.
How do you go with patience? Do find certain 'teaching' exercises sometimes challenging and testing?
Linking up with Essentially Jess