As some of you may know I de-cluttered! Partly due to the wee-one on the way and also to create more space for my growing Little E.
The play room has been a long standing idea and concept but has never really eventuated… until now.
My creative genius hat is on! Inspiration is happening! And I am all thing creating a play space!
Functional! Cost-effective! Inspirational and fun fun fun
So I have been searching for ideas and here are some of my favourites…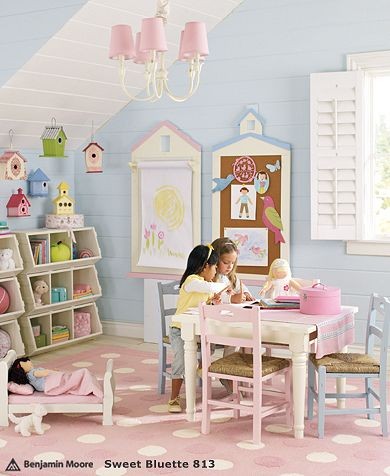 Do you have any play room tips or inspiration?
Linking up with the fabulous Tina for piquing pinterest fun xx

All these images plus loads more can be found at my pinterest boards.