It is that time again… I have sourced some of my favourite finds and delivering them right to you! I get so excited when I have such assume sponsors coming on board and giving all my readers the opportunity to win some fabulous products.
So, without further delay, let me introduce you to this month's giveaway… and please don't forget to check out the sponsor's websites and share the love.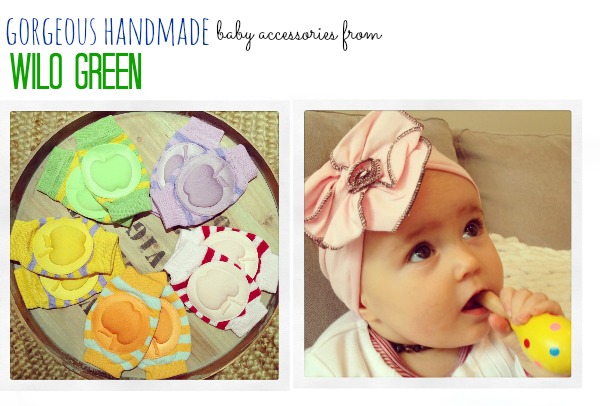 Wilo Green is the creation of my gorgeous friend Anna. She is a Mumma to two gorgeous boys, two active boys for that matter, so knows everything you need to know about clothes and accessories that can survive the rough and tumble of boys. I love everything about these gorgeous products, especially the uniqueness and special feel. Believe me when I say, I got a little clucky for the gorgeous girl headbands.
Wilo Green is giving away two gift packs, one for a girl and one for a boy, each valued at $20.00. They include:
Girls: 1x organic stretch cotton grey headband and 2 x organic cotton vintage polka dot dribble bibs.
Boys: 2 x organic stretch cotton dribble bib and 1 pair of grey with blue polka dot leg warmers/crawling pads.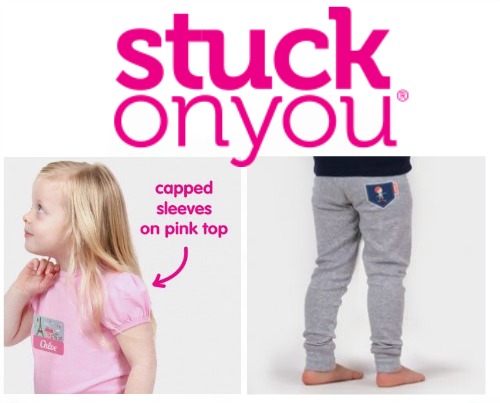 I am getting a little 'Stuck On You obsessed' of late. When I was told about the gorgeous new pyjamas added to their already amazing range, let's just say I got a little excited. Not only can you personalise their bags, labels and books, you can now personalise your children's pyjamas. Just fabulous. Not only are you stumped as to which logo to use (because they are all fabulous!), but the fabric is just so Yummy. So soft and so comfy.
Stuck On You is giving away 2 sets of pyjamas for the winner to choose, long or short, and personalise themselves. Each set is valued at $39.90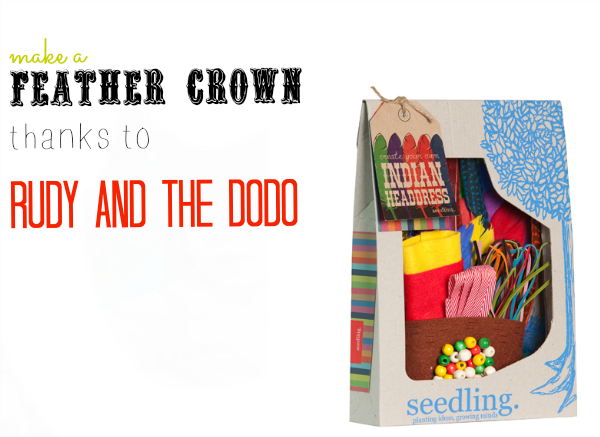 Rudy and The Dodo is one of those fabulous sites that have fabulous stuff for kids. Everything they sell is unique, special and just absolutely gorgeous. These days when I buy something for my kids, I want it to be something special, educational and useful. Rudy and The Dodo is the perfect place to solve all your gift and toy solutions.
Julia is a mum of three so knows a thing or two about fabulous toys, accessories and all stuff related to kids. She has been so kind in offering one of these Feather Crown's to one lucky winner, valued at $29.95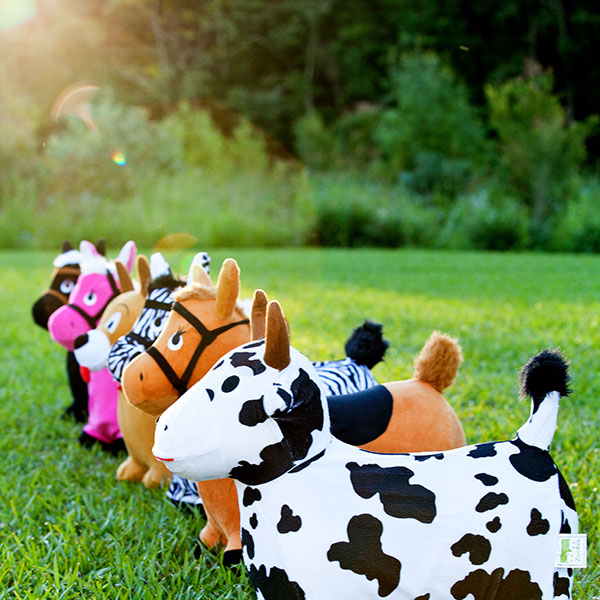 Zooba fitballs are the newest things around for kids of all ages. Think jumping bouncy ball, animal ride on and inflatable all in one. They are super cute and super fun. Kids will be bouncing through the house, literally, on one of these fabulous animal zooba friends… and we all know how much kids love to bounce. And what is even more fabulous about these bouncing friends, is that it stimulate balance and coordination, something my son definitely needs practice with.
I have one Zooba friend of your choice to giveaway, valued at $59.95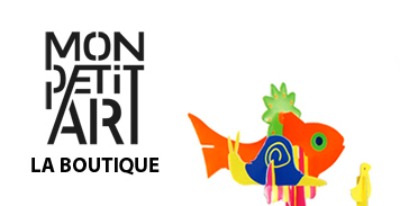 Think creativity, uniqueness and French in one little package. The Mon Petit Art range is amazingly gorgeous that has been designed to draw stories from your child's imagination through illustration, colour and visual prompts.  Children love nothing more then to draw and use their imagination in a way that can be treasured. It is a Once Upon Time feeling in a little box. You will love, and the kids will love even more.
I have one Mon Petit product to give away. It is a little bit of a lucky dip so you don't really know what you will get. Back guaranteed, whatever it is, it will be equally gorgeous. Each product is valued at $29.95. To see these products and other fabulous products, check out French Bazaar.
****
So there you have it folks, this month's fabulous giveaway. Enter all the details below to be in the running to win one of these fabulous prizes. A big thankyou again to all my lovely sponsors. Your generosity does not go unnoticed.
Little extra bits:
– Open to Australian residents only
– One prize per person
– The winners are drawn at random, will be contacted via email and have 48 hours to respond. If no response is received in this timeframe a new winner will be drawn.
– All fields must be answered to be eligible to win
******
Thankyou to everyone who entered. The winners have been notified and been sent an email.