"Travel is fatal to prejudice, bigotry, and narrow-mindedness." – Mark Twain
I am constantly inspired by new places to travel & explore. Being the social media editor of a travel agency just makes my heart & soul want to travel & experience this world even world. There are some freakin' awesome places in this world! And I want to experience them… eventually!
In the mean time, may your heart be inspired::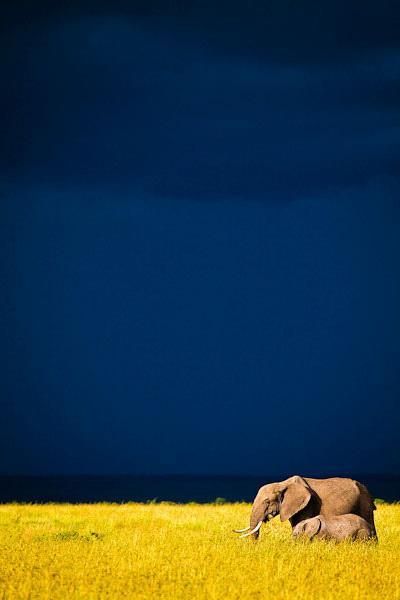 "To my mind, the greatest reward and luxury of travel is to be able to experience everyday things as if for the first time, to be in a position in which almost nothing is so familiar it is taken for granted."  – Bill Bryson
Where in the world do you want to travel and leave a piece of your heart? 
{image 1: Valentina_A via photo pin cc; image 2 found here}