When was the last time you left an "I love you" or "have a great day" note in your child's lunch box?
When was the last time you left them a note on their pillow – a random act of kindness showing and telling your little cherub how much you are proud of them or love them?
I had to share the love of writing, the love of sharing and telling.
Some simple acts of surprise goes a very long way. So often we forget that our little ones may also be having a tough day. A note to remind them to smile or that you are thinking of them may go a long way.
Now some little ones will probably say, "mum, that is so gay!". But hey, you tried and they know you tried.
Sometimes that is all it takes.
Maybe there is a part in all of us that forgets to remind the other how proud, wonderful and special that person is. How grateful you are for that person. The loveliness of that person's soul.
To stop being critical and negative and rather focus on the positive and strengths.
The "i love you xx" that randomly appears on our whiteboard on the fridge is such a surprise. SMILE! Grin… a little blush… so simple, but so effective.
Or the positive words of goodness that are sometimes spelt out with the children alphabet letters… purples, pinks, and blues… a colourful rainbow of love and wonderfulness.
I found these lunchbox notes and other goodies that you can use to write your little notes of loveliness….
To your special partner ….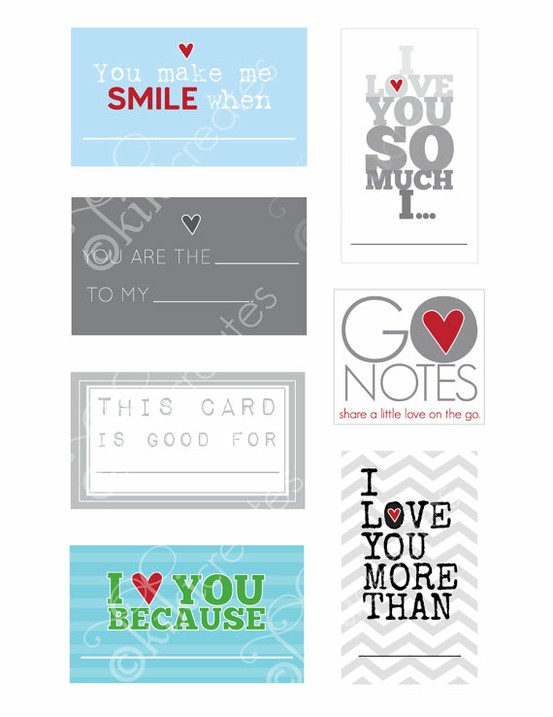 And these too…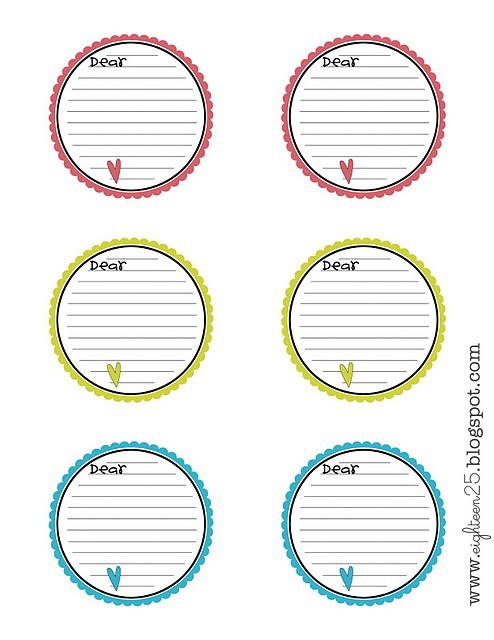 And these super cute ones for the kids ….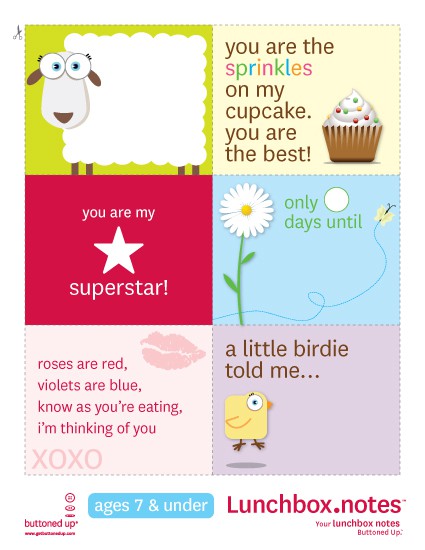 So what can you do to get creative and write your love? To everyone… not just the kids… or to someone else that is a little special….
What is something creative you have done to share and write your love to your special people?