Guess what? Father's Day is this Sunday. I remembered just the other day. If you are anything like me, you might be running around crazy wondering what to get him for Father's Day.
So just in case you are one of those last minute people like me, don't worry, I have your day planned. And not just your day, I have last minute gift ideas too.
So lets get underway…
Plan's for the day:
♥ Picnic in the park
♥ Brunch at his favourite cafe
♥ Family day in the backyard with good food, good wine, good company and just good old fun.
♥ Chocolate cupcakes with special little "world's best dad" toppers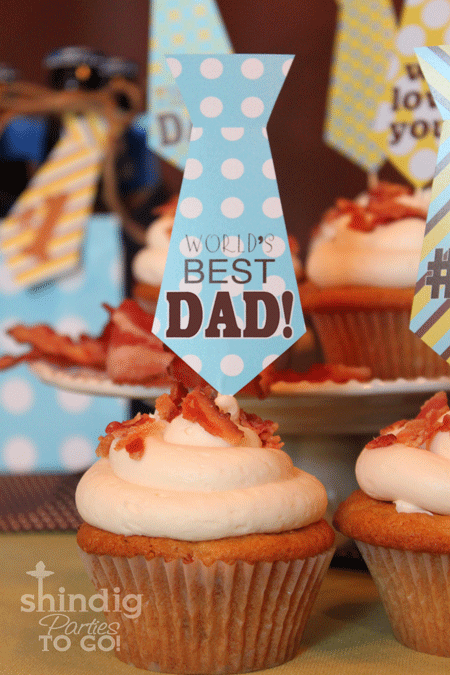 ♥ Breakfast in bed for dad with glorious pancakes
Gift ideas:
♥ Beer tasting experience
♥ Kindle or an ebook – what book is on his list?
♥ A father's day interview – ask each child a few questions about dad. "What is the best thing about dad?", "What do you love most about dad?", "What does daddy do for work?" … and then laminate the answers or write them in a little book. Each year, add to this little interview series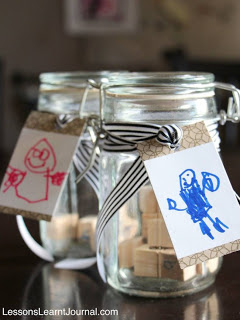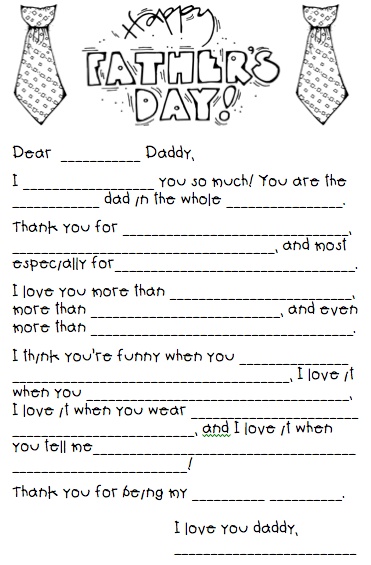 ♥ Father's day lolli jar – maybe dad can guess the number of lollies inside….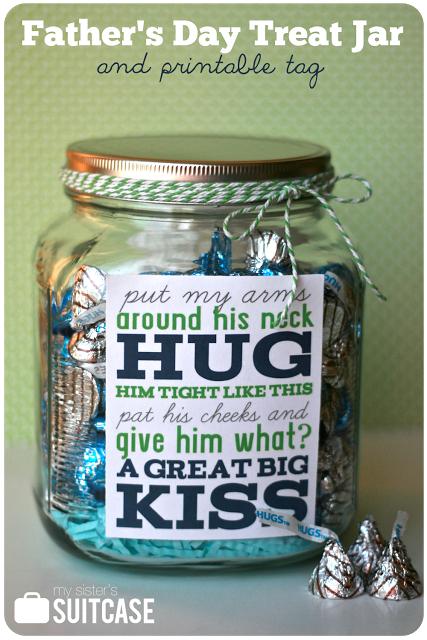 Have you planned for Father's Day yet? Or are you still thinking and wondering what to do?
Linking up with Essentially Jess