I have spoken about my holiday essentials a little already, but as a must, I have to share this article with you – the December/January issue of 3008docklands Magazine. You can view the whole magazine online and have a read of other fabulous articles.
**************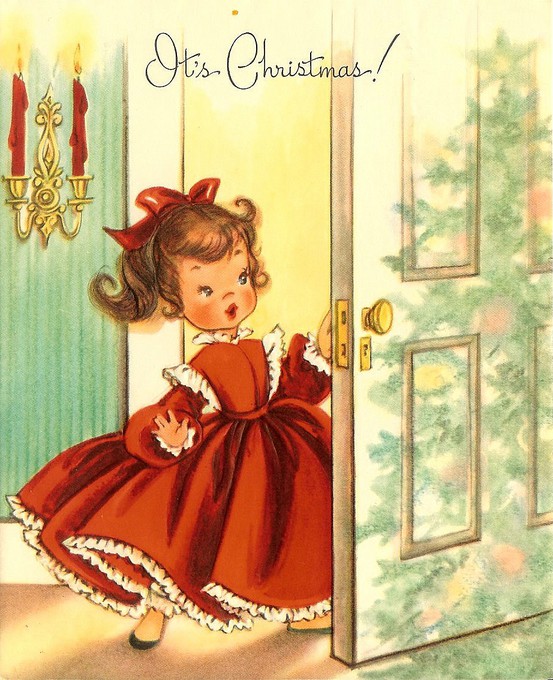 I recently got back from a family holiday up north.  I realized the importance of family time – spending time together, no work, no stress (other then what to eat for lunch and dinner), and no worries. A real break away from reality to take time out for the things that matter – family. The beach, the sun, more sun, more play… I could really get used to the lazy and relaxed atmosphere that was so easy up north!
Holiday season is the time to relax, unwind, reenergize and re-group to the things that matter. Whether friends, family, time alone, unwinding with a book, it is about taking that time out. So my tips for the holiday season:
Don't get bogged down with that huge list you have accumulated over the last year. Set special, dedicated time aside for the simple and important things that matter
Do that little something you have been putting off for so long – whether a massage, completing a book, or heading to the beach. Now is the time
Just enjoy – just be, just enjoy the simpleness and put all the distractions away for this moment in time.
Ok, given, maybe some of this is easier said then done. Maybe doing everything on that list is the first thing that needs to happen to relax and enjoy? But simple is simpleness and we all need to give ourselves permission.  You deserve it.
What are your holiday essentials?

{image}