Sometimes we underestimate our children.
It is only natural to feel worry and nerves and anxiety.. a little fear and maybe a little guilt.
Sometimes we worry and worry and then… for what.
Sometimes our biggest worries are nothing to worry about at all.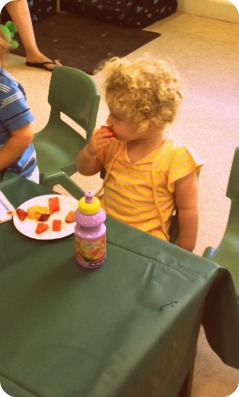 When we think our children may struggle, they flourish.
When we think our children will cry they smile.
Sometimes maybe we just need to let go of the worries and take one step at a time.
If we don't worry, our children probably won't either.
They just surprise us everyday.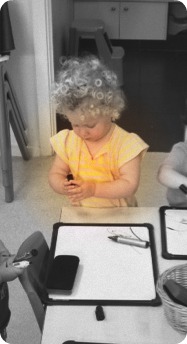 And it turns out it is such a merry fun time :)
My Little E is loving creche already
Have you felt there was a time when you worried and then realised you never really had to?
Do you feel you sometimes underestimate your children?