Someone pointed out to me today a little something about happiness.
"Sometimes it is exhausting pretending to be happy when you're not", she said.
Happiness, what is happiness?
There is an expectation we must be happy. But is there an expectation that at times we also must be sad?
Sadness.. is real, honest and something not to turn your back on.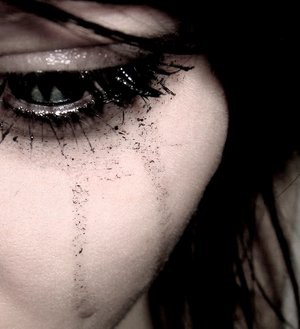 It is about being honest with yourself and being honest with your feelings.
Yes, ok, being happy is great… I somehow come back to the cabbury add and the beach boys song.. "wouldn't it be nice if…"
Loneliness is ok, being lonely is normal.
Being sad is ok, being sad is normal.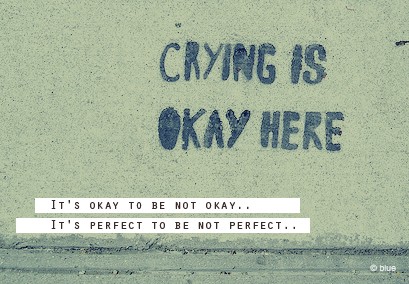 It does not make us weak. Rather brave and strong.
The more we try and push our real feelings aside, the harder it is in the long run to be "happy".
Know that some of our darkest moments can be the very best thing to make us stronger.
May the flowers begin to bloom again my dear, but in this time, know that it is okay to feel sad and seek comfort in those that are close to you.
Today, there is no question at the end of my post. Just a request, to be honest with yourself and know that if you are not so happy today, this is ok!
Linking up with My Little Drummer Boys for what is meant to be Wordless Wednesday.